HEY, Y'ALL! I'M KAYECEE!
Memory keeper & photographer. Loves family, nature, good food, and great coffee.

Who Am I?
Hey, y'all! I'm a former elementary teacher who embraced early retirement to follow my passion for scrapbooking, journaling, & planning.

As a grandma affectionately known as Honey, my world revolves around my little "honeybees." (grandbabies) They're the heart of my inspiration, fueling my love for preserving our special moments together. Every page I make is a celebration of those memories.
On my site, I combine my teaching skills with my creative passions. I love to share my expertise to help you capture your own life's stories. Whether you're a seasoned scrapbooker or just starting, I hope to spark your creativity.
I invite you to explore this wonderful world of memory-keeping with me. Let's all gather together & document life's beautiful celebrations with our loved ones!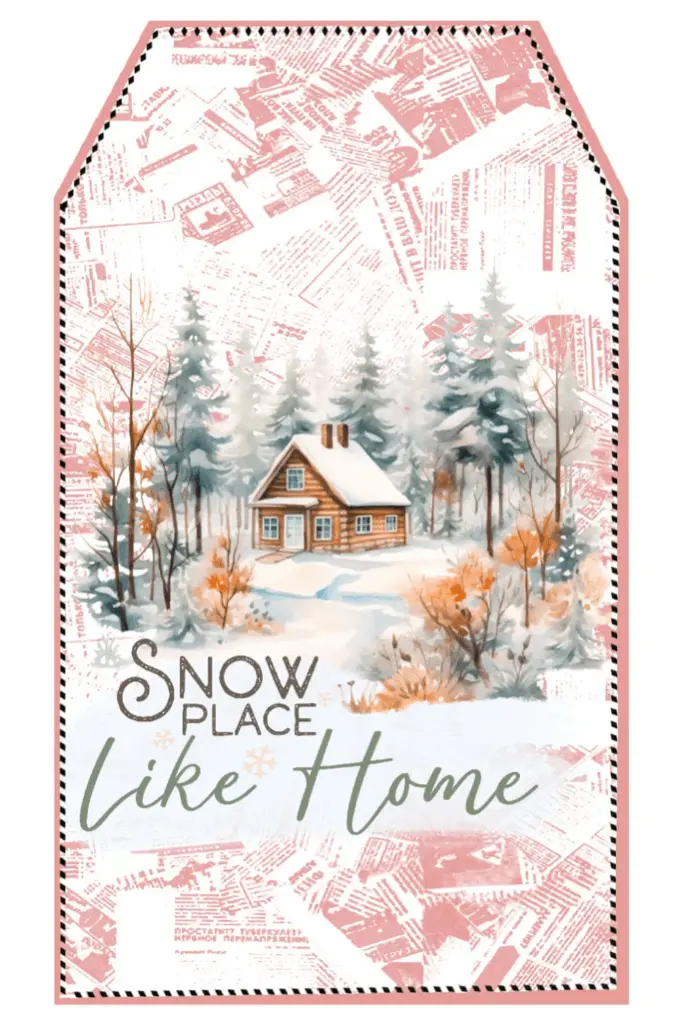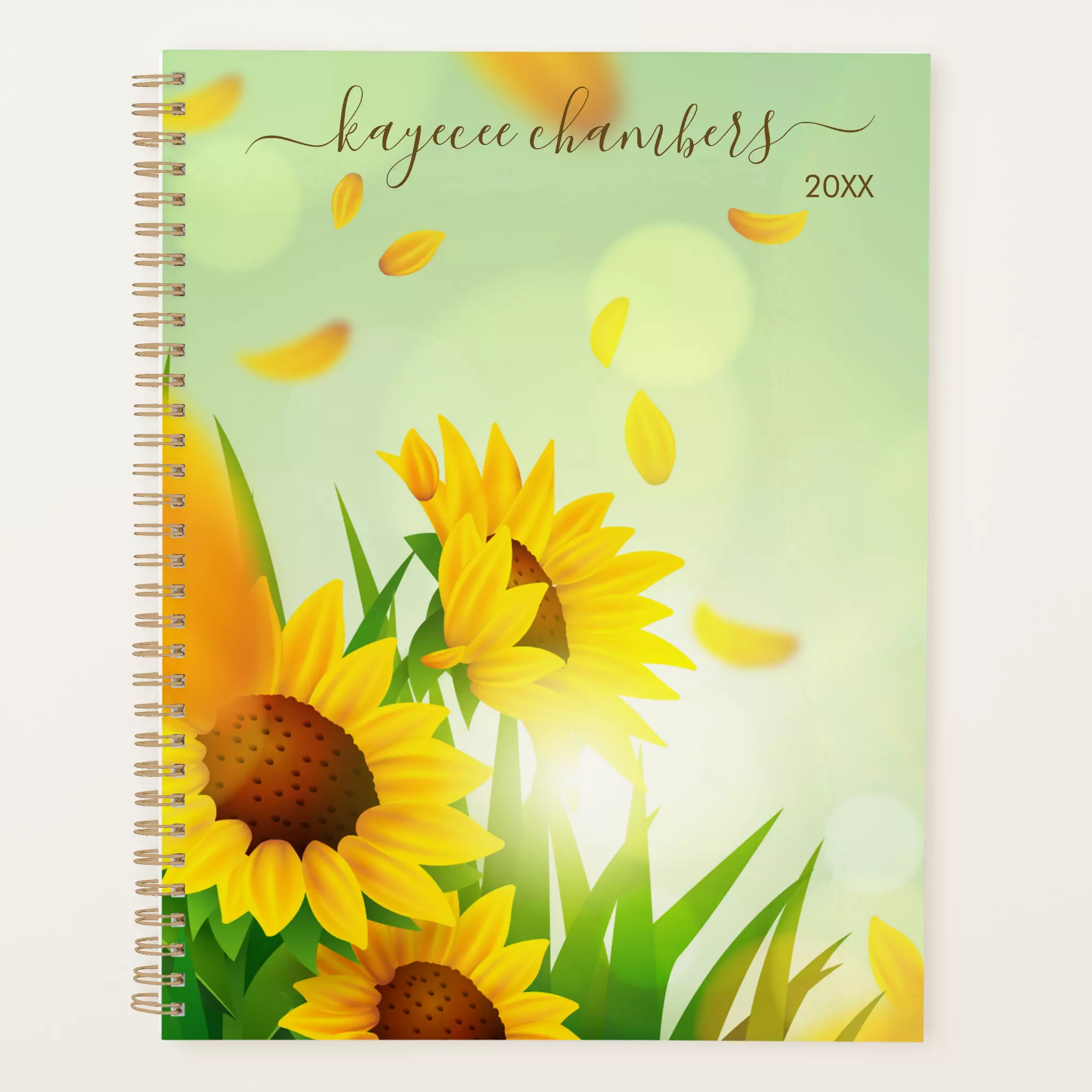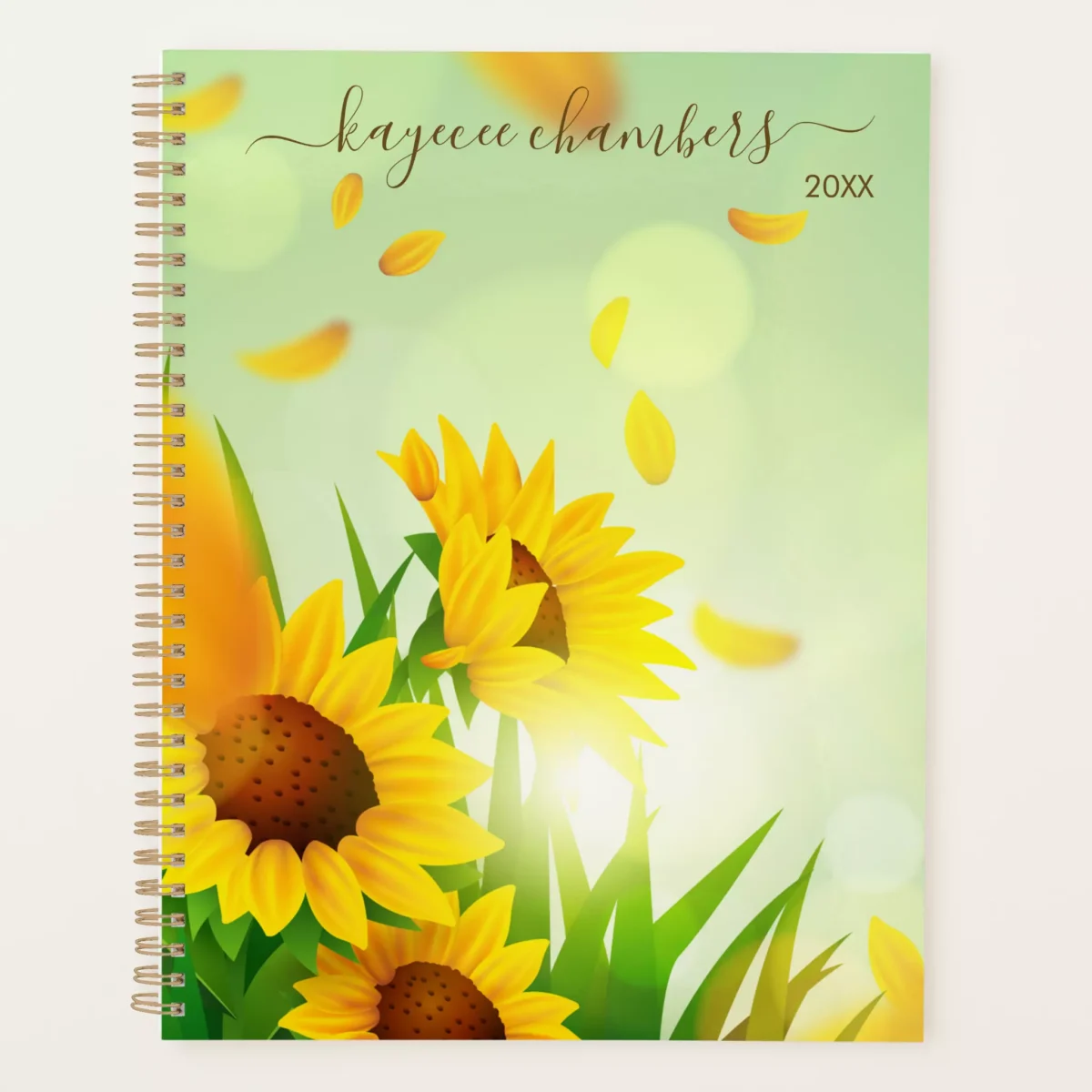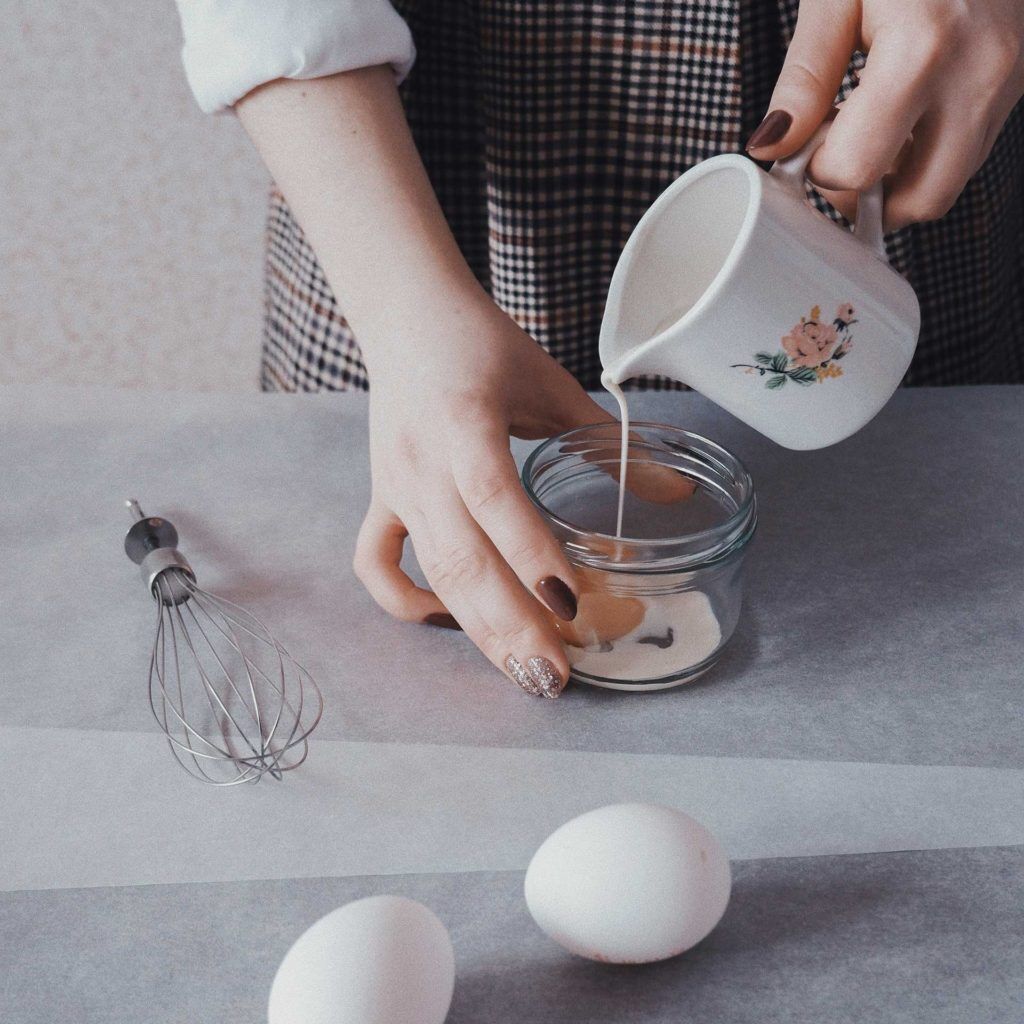 Frequently Asked Questions
What is Scrapbooking, and How Does It Differ from Traditional Photo Albums?
Scrapbooking is a creative way to preserve and showcase your photos and memories using decorative papers, embellishments, and journaling. Unlike traditional photo albums, scrapbooks allow for artistic expression, personalization, and storytelling through layouts and designs.
What Basic Supplies Do I Need to Start Scrapbooking?
To begin scrapbooking, you'll need essential supplies such as acid-free paper, adhesive, scissors, and photos. Additional tools like a paper trimmer, cardstock, stickers, and embellishments can enhance your projects. It's important to use acid-free materials to ensure your creations stand the test of time.
What Company Do You Trust For Quality Supplies?
My favorite company for scrapbooking supplies is Close To My Heart. You can shop with me at MarySpain.closetomyheart.com
I'm the author of my story… and I'm not finished yet!
Thank you for reading!